In this epic VSCO tutorial for iOS and Android, you will learn how to master VSCO app's advanced camera and image editing features to have complete control of your photo's final look and feel!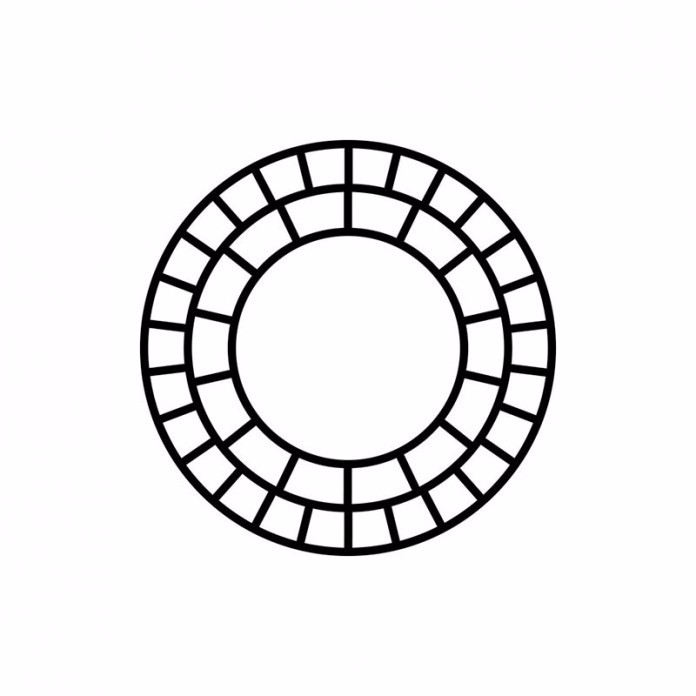 VSCO (previously named
VSCO Cam
) is well known for its one tap vintage analogue film presets that make your iPhone and Android images look a little less digital – but did you know that VSCO app has some very advanced camera and editing tools? Learn how to get the most out of them with our The Epic Guide to VSCO App iOS & Android – An In-Depth VSCO Cam Tutorial.
Remember to like, sub and share if this VSCO tutorial helps you out and let me know what you think in the comments below – and if you want to follow along you can
download the exercise image files here
thanks to the generosity of Mustang Joe on Flickr – make sure you check out his awesome work which is linked below as well.