Welcome to my Rode VideoMic Me review. The VideoMic Me is a compact directional microphone that connects directly to your iPhone, iPad or compatible Android device via TRRS headphone jack.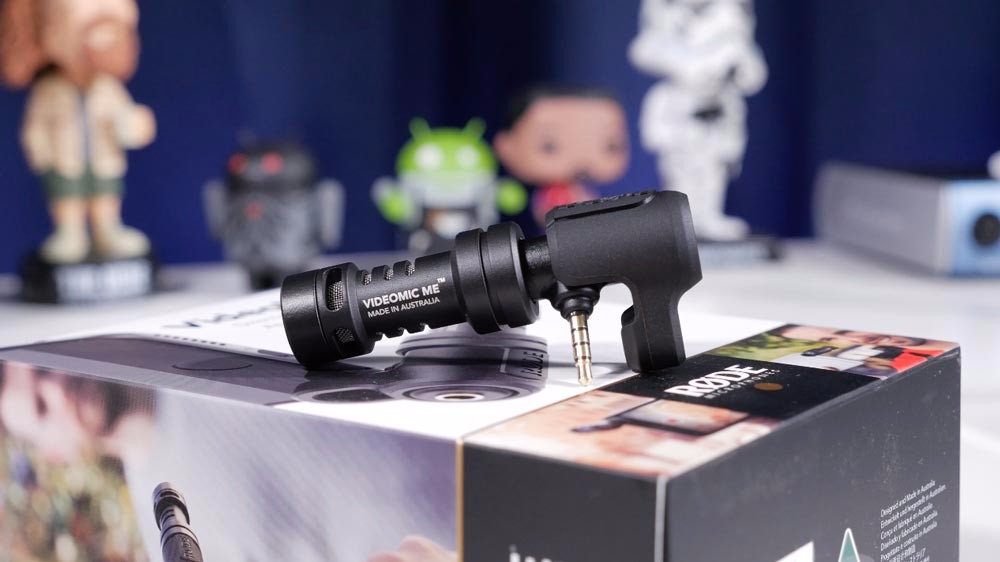 For just $60 USD it offers incredible value for money, but does it sound any good? Make sure you watch the above video review with multiple sound tests to find out!
Rode VideoMic Me Review: The Good!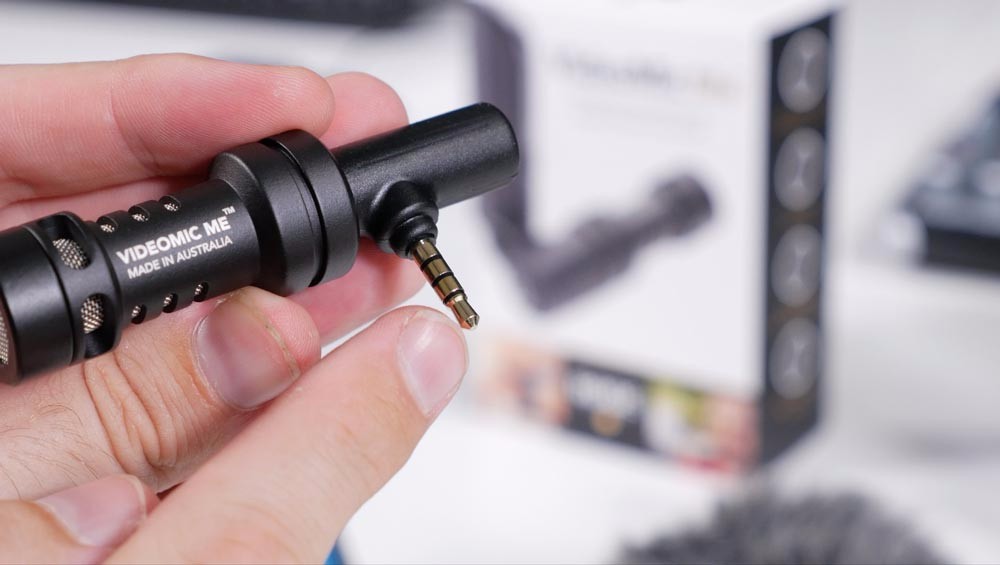 Incredibly affordable. In its price range, the VideoMic Me offers the best sound available. Clear, crisp and highly directional – no other mic comes close for just $60USD.
Easy to use. Just plug and play and your iPhone/iPad will use it over the internal mic.
High quality material. Whilst made from plastic – this feels like that futuristic impossible to destroy plastic.
Comes with a dead wombat! This is essential for outdoor shooting to cut down on wind noise.
Front and rear mountable. Use it facing you with your selfie camera, or with the higher quality rear camera for shooting high quality videos.
Rode VideoMic Me Review: The Bad!
The VideoMic Me wasn't available when I started iOS filmmaking. If it was – my sound would have been soooo much better (not Rode's fault).
Not compatible with all Android devices. You need to make sure your Android's camera and headphone port are at opposite ends of the device (like the beautifully designed iPhone) as the dead wombat will obscure the camera if not (again, not Rode's fault – a design flaw in many Android phones).
Rode VideoMic Me Review: This Mic is ideal for…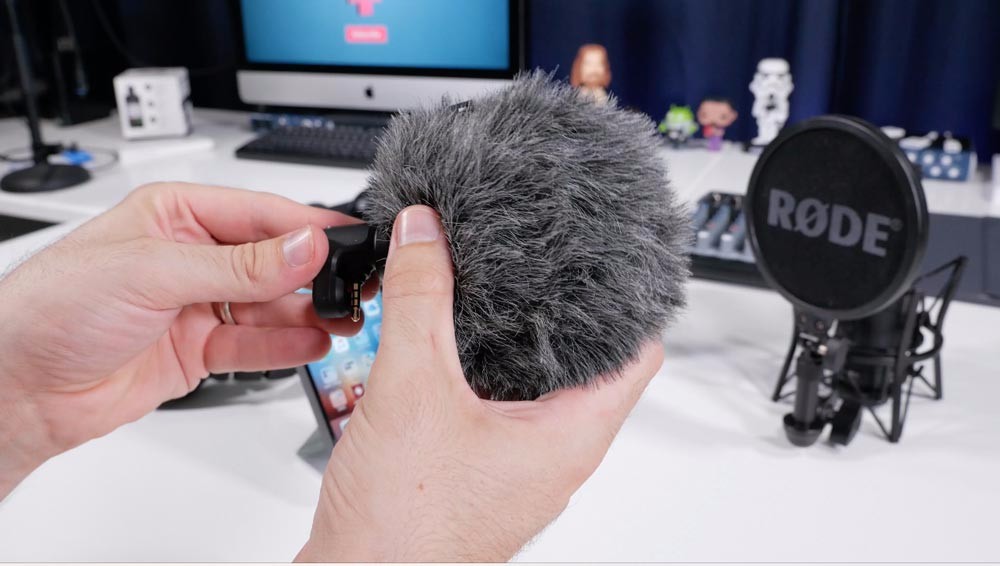 Selfie vlogging using the front facing camera.
Interviews shot using the rear facing camera.
Voice over work, narration and podcasting.
Conclusion
After testing this mic extensively for this Rode VideoMic Me review, I found it to be the most surprising iPhone microphone of 2015. For the money, it shouldn't sound as good as it does, or feel as well built as it is - but it does! The design is simple yet practical. It will work with any mobile device that uses a TRRS headphone jack that has the camera at the opposite end of the headphone port (the dead wombat will obscure the camera if it is located at the same end). The sound is crisp and clear and thanks to the cardioid directional pickup up pattern, it really cuts down on background noise. For around $60USD - the is the cheapest and most effective way to drastically improve your audio and achieve excellent results.