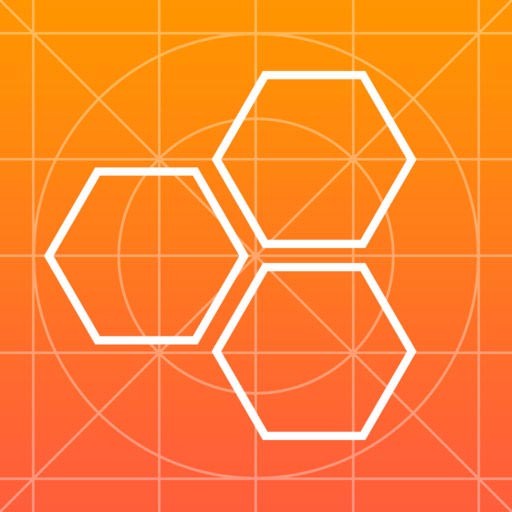 Download Guerrilla Filmmaker on the App Store

The Guerrilla Filmmaker app is one of the best professional iPhone video camera apps released in the past year. It offers some very unique features such advanced automation presets and an intuitive gesture based interface. Learn how to get the most out of this app with this Guerrilla Filmmaker app tutorial, which covers all of the manual features; presets; and automation controls.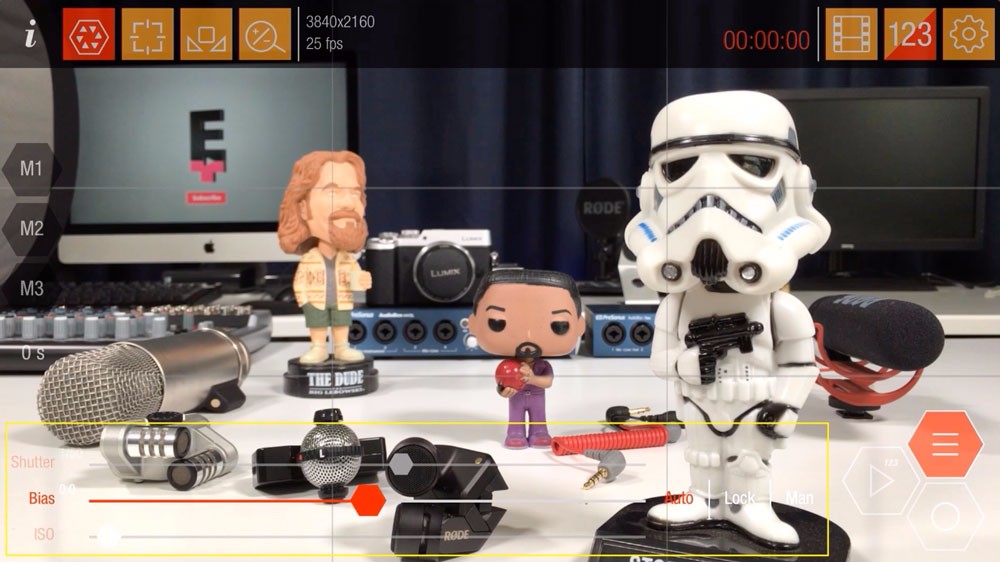 If after watching this Guerrilla Filmmaker app tutorial you still have questions, please go ahead and ask them in the comments field below. Make sure you check out our other pro iPhone video camera app tutorials for Filmic Pro and MoviePro.