Note: You can view the updated 2017 Guide to the Top 15 Advanced iMovie for iOS Tips and Tricks here.
In this Epic Tutorial I teach you my Top 10 iMovie for iPad & iPhone tips and tricks to help you get the most out of Apple's powerful mobile editor on iOS. In fact iMovie for iPad and iPhone can seem so simple that unless you actually read the user guide, you wouldn't easily discover many of this app's more powerful features.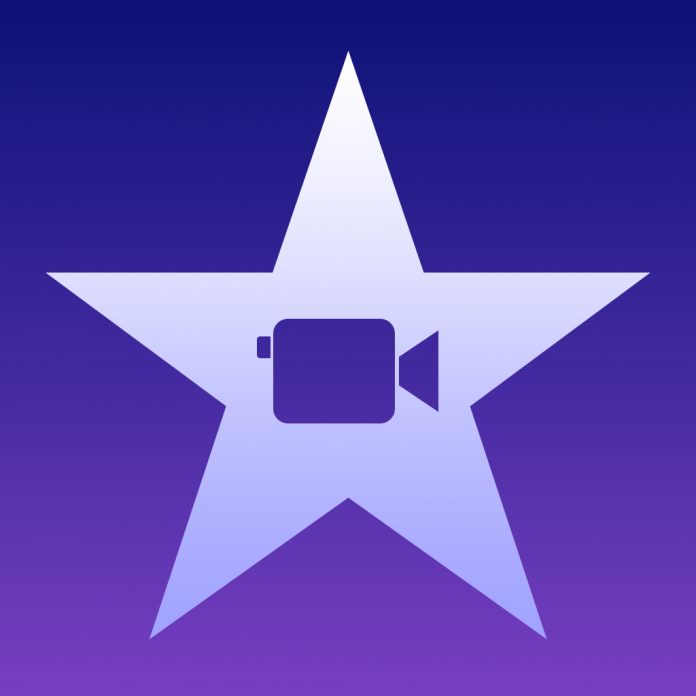 Click to download iMovie for free on the App Store

Remember, this isn't an in-depth tutorial! It is just a quick list of my favourite iMovie for iPad and iPhone tips and tricks that will speed up some tasks and allow you to perform more advanced editing techniques. Make sure you watch the above video.
If you want to fully master iMovie for iOS and edit like a pro on iPhone and iPad, check out The Epic Guide to iMovie to iOS.
If I missed something that you use to speed up your iMovie for iOS workflow please let me know in the comments! Now here are my iMovie for iPad & iPhone Top 10 Tips & Tricks 2016:

iMovie for iPad & iPhone Tip #1: Quick Scrub to Preview Clips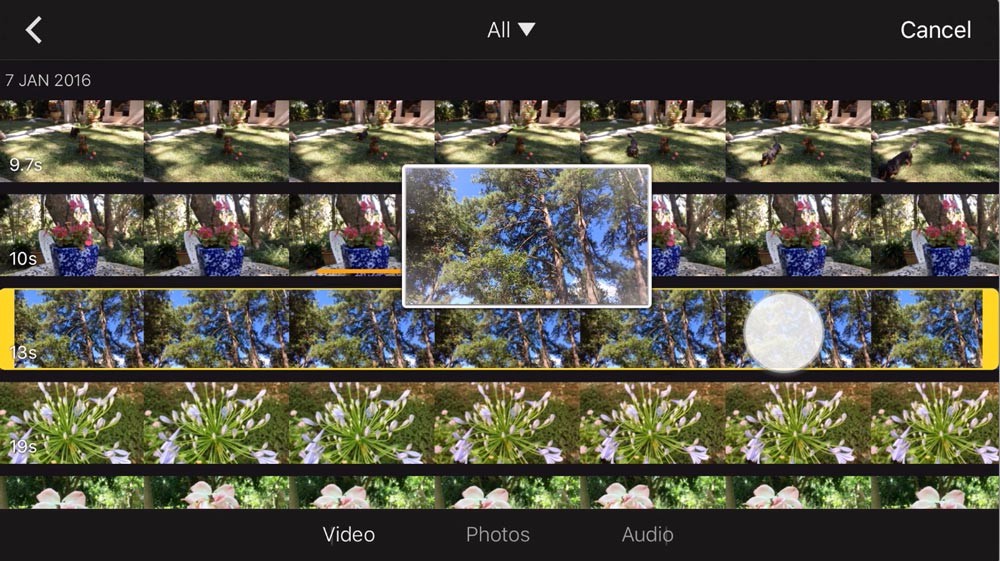 In the Video pane of the Media Library, you can tap and hold on any video – then drag, to quickly scrub through and preview it.
iMovie for iOS Tip #2: Quickly Jump to Beginning & End of Timeline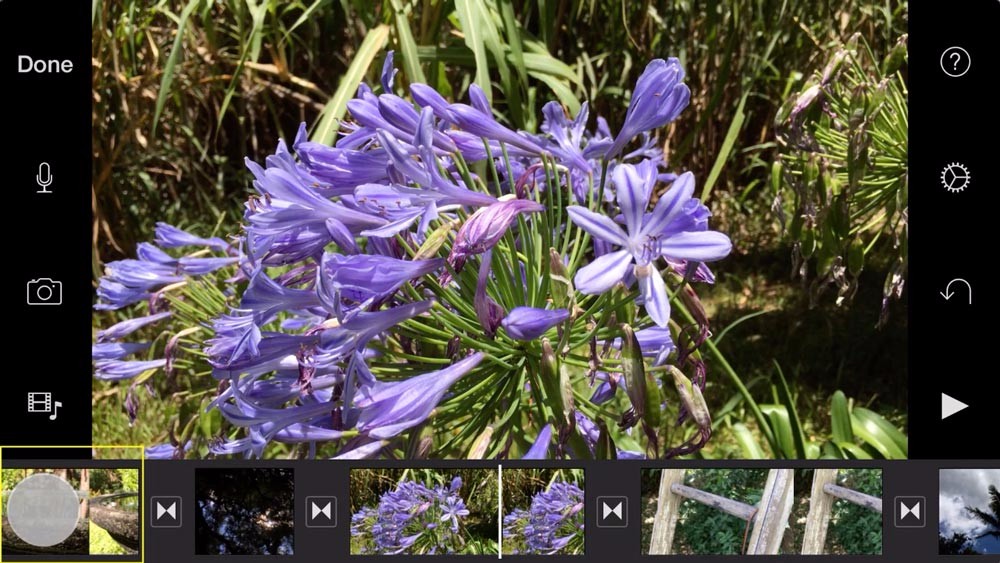 To snap the Playhead to the beginning of the timeline, tap and hold on the left hand side of interface – and to move the Playhead to the end of the sequence, tap and hold on the right hand side.
iMovie for iOS Tip #3: Rotate Clips Using Gestures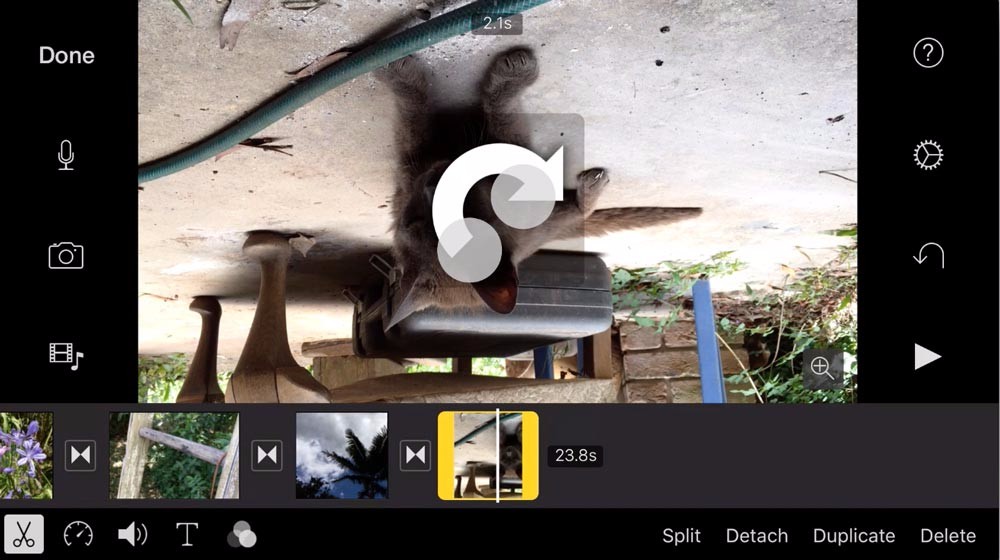 You can rotate a clip in the viewer in increments of 90 degrees by twisting with two fingers — clockwise or counter clockwise.
iMovie for iOS Tip #4: Zoom Your Clips to Reframe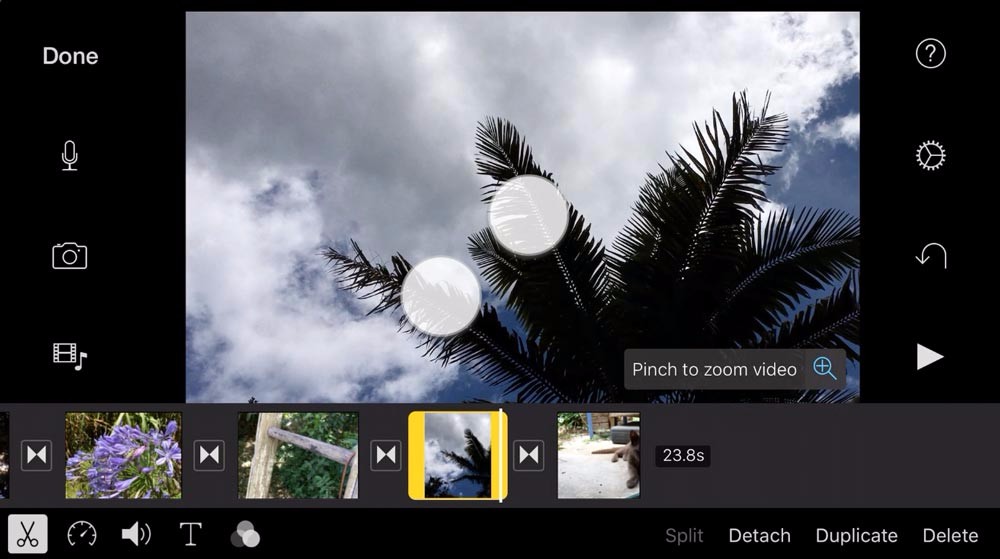 You can reframe a clip by zooming in or out. Select it in the timeline, then tap the Magnifying glass in the Viewer – and pinch in and out to zoom, and drag with two fingers to reframe. This technique can be used to make vertically shot video fill the frame.
iMovie for iOS Tip #5: Swipe Down to Split A Clip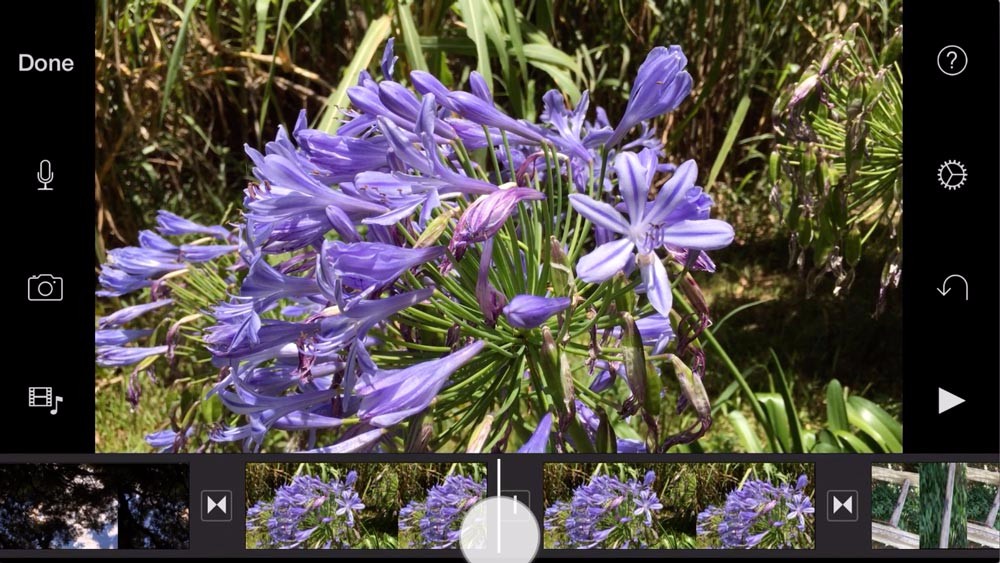 To quickly split a clip in the timeline, position the playhead over the frame you want to split, tap once to select it, and swipe down.
iMovie for iOS #6: Swipe Up To Freeze Frame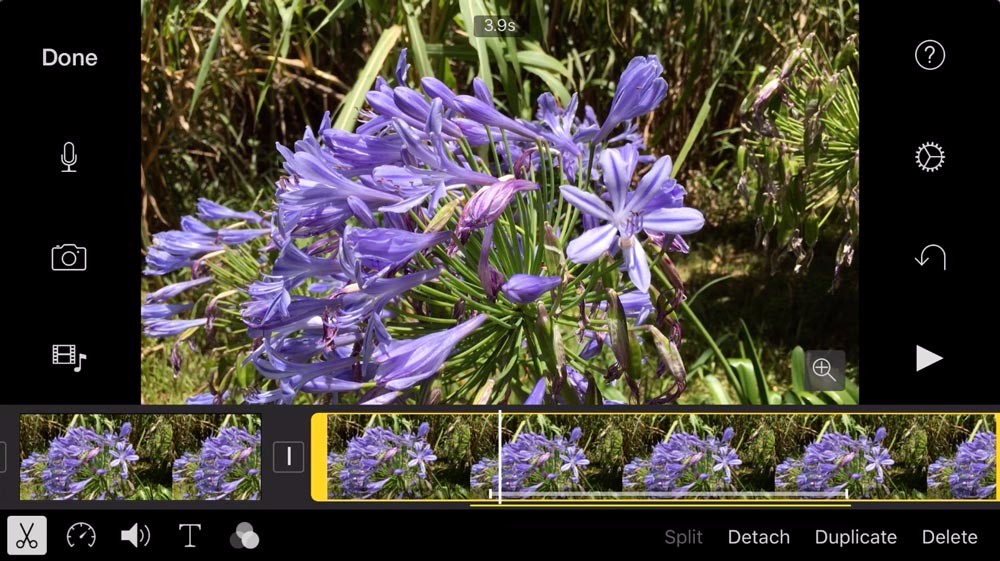 You can also Swipe up on a clip to create a freeze frame which lasts for 2 seconds by default. To change the length of the freeze frame, tap the Speed icon and the freeze frame will become highlighted allowing you to drag the start and end points. To remove a freeze frame, simply tap Reset.
iMovie for iOS Tip #7: Quickly Drag to Delete A Clip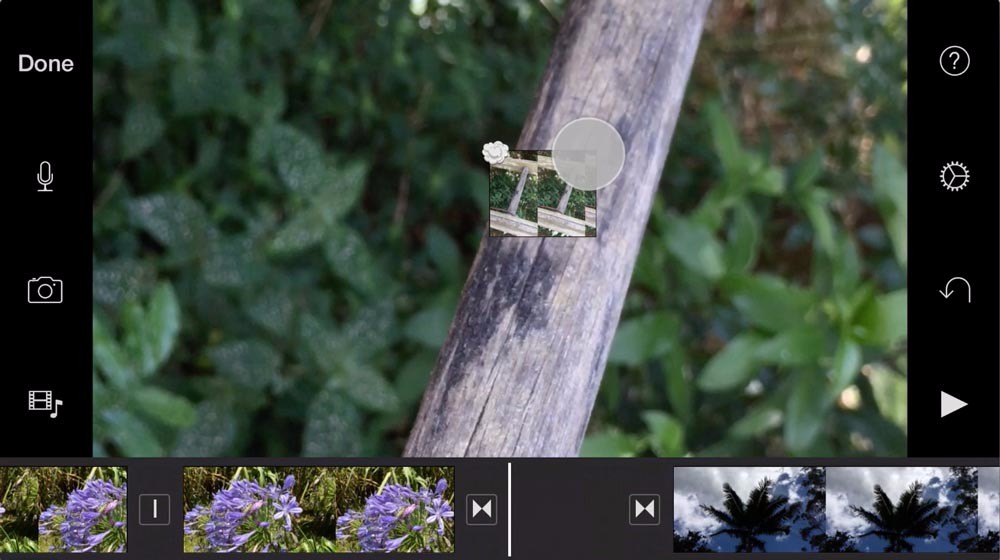 To quickly delete a clip from your Timeline – tap hold and drag it up or down and release it over the top or bottom of the interface to delete it in a puff of smoke.
iMovie for iOS Tip #8: Use Keyboard Shortcuts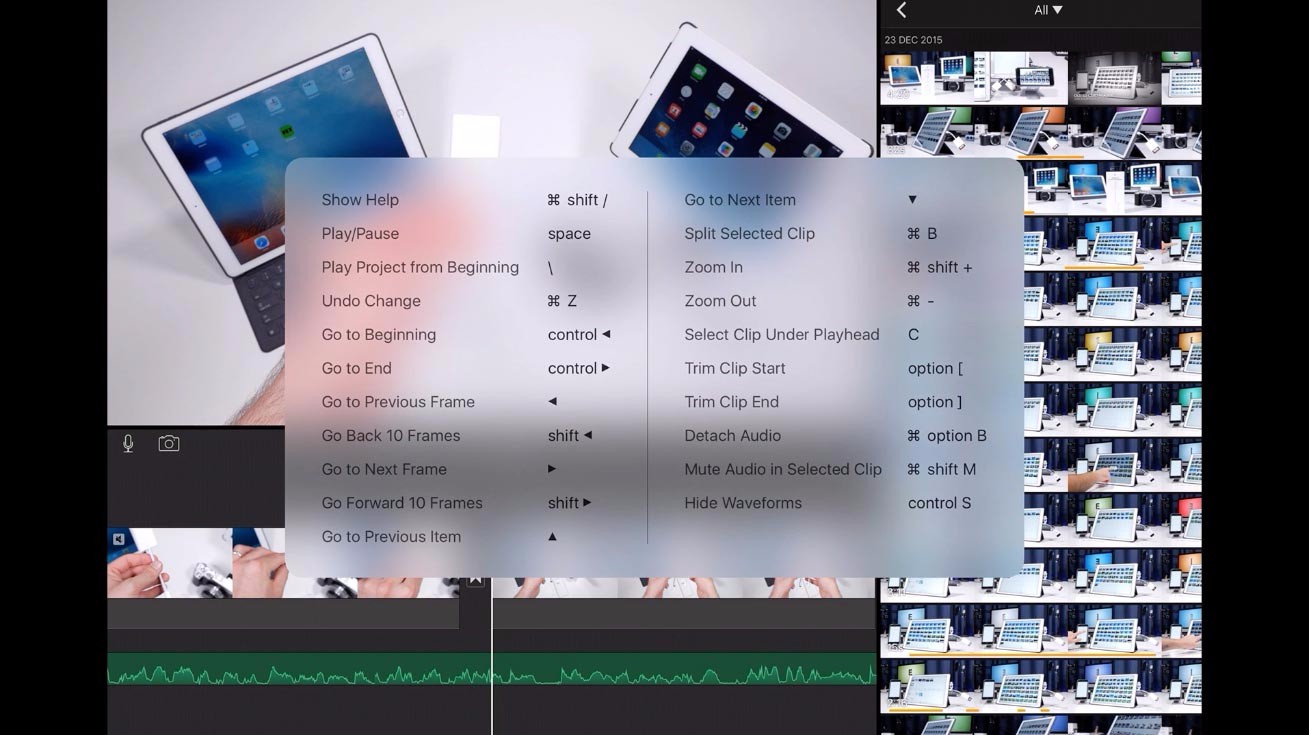 iMovie for iOS supports a wide range of keyboard shortcuts. To see what they are, just connect a compatible Keyboard and hold the Command Key down to display them on screen.
iMovie for iOS Tip #9: Perform Quick iMovie Edits from Photos App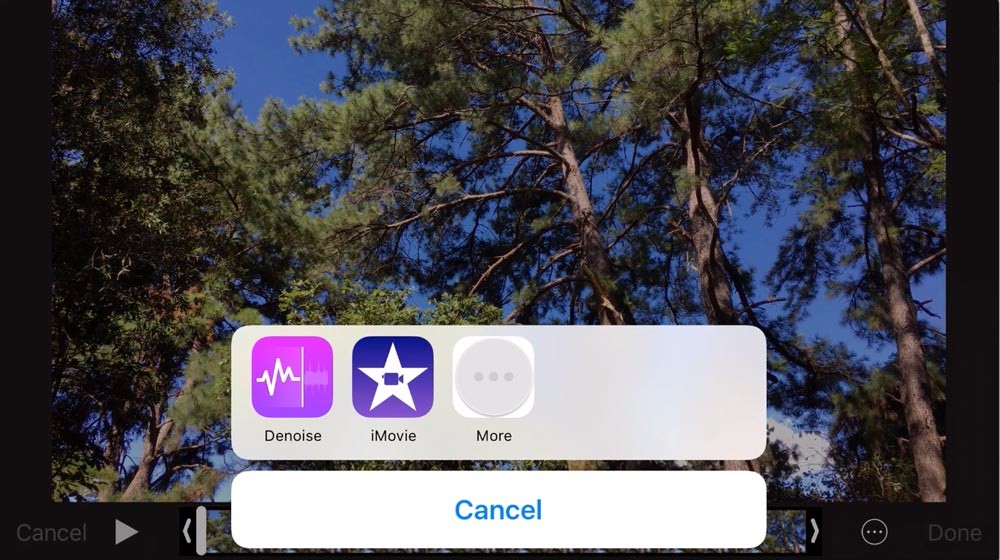 Once you have iMovie downloaded on your iOS device, you can make powerful non-destructive edits from right from within your Photos app on a clip by clip basis using the iMovie extension.
Simply select a video and then tap Edit in the upper right > then tap MORE OPTIONS > and if iMovie doesn't appear, just tap MORE and add it along with any other available Video Editing Extensions then tap DONE. Now tap the iMovie icon. You can MUTE the clip audio, make trims, add FILTERS and animated titles as well as music from either iMovie's royalty free Theme Music Library, or from your Music library. To accept all changes tap DONE in the upper right. As any edits performed using the iMovie extension are non-desctructive, you can always revert back to your original clip by tapping EDIT then REVERT in the lower right — then REVERT TO ORIGINAL.
iMovie for iOS Tip #10: Improve Your Voice Overs With an External Mic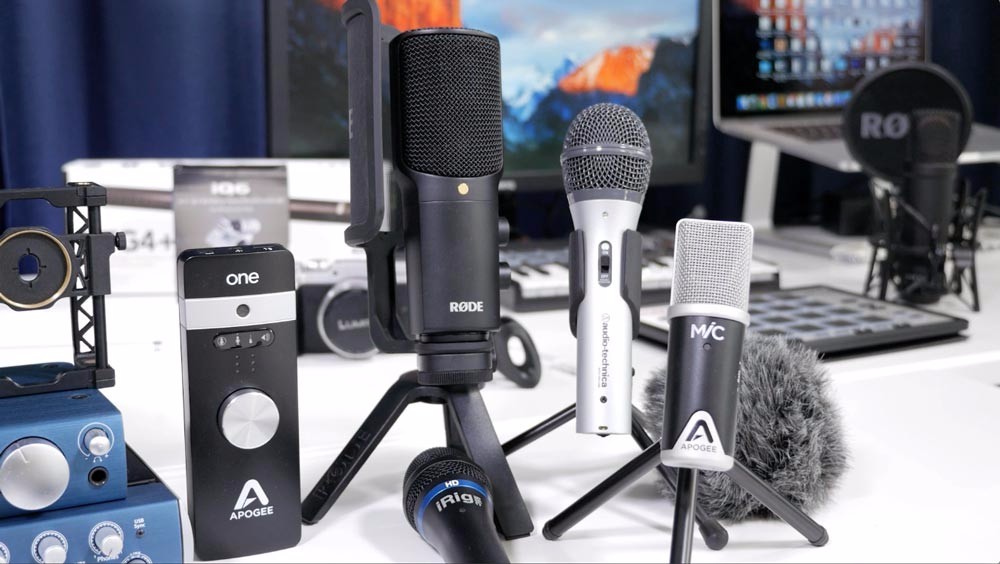 Lastly, you can record professional voice-overs directly in iMovie for iOS thanks to its support for external USB microphones and audio interfaces. Simply connect your microphone then tap the VOICE OVER ICON and tap record. For best results use a Microphone with onboard level adjustment like the Apogee Mic 96k or an Audio Interface like the iRig Pro or PreSonus iTwo. Then you can use professional voice over mics like the Rode Broadcaster that require phantom power.